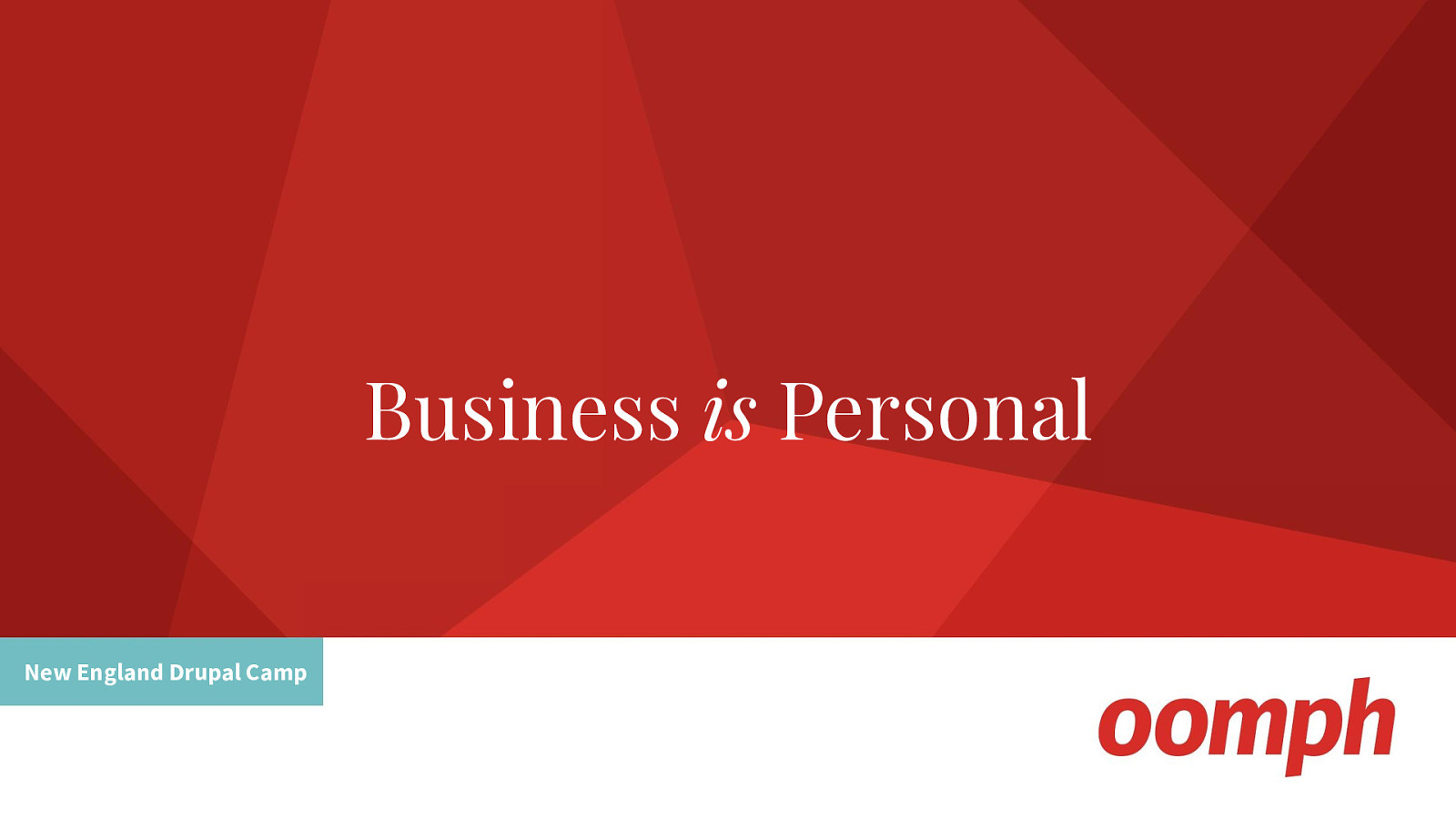 As digital strategists we focus on tailoring web experiences to targeted user groups through the use of empathy, personas, and other personalization techniques. We should be practicing those same skills and tactics on our client relationships. Let's focus on how you can better understand your audience (your clients!), their needs, communication style, and preferences—and how that knowledge can lead to more effective communications, stronger client relationships, and ultimately more business.
We'll look at several different tips and practices to better understand and communicate with your clients. UX practices like developing personas can help you develop empathy for them. Doing some research can bring new levels of understanding and context. And employing simple techniques to align your communication style with theirs will help you go from reactions to relationships.
Ellen Diamond has been working in client management for nearly 30 years—in the world of web design, higher-ed fundraising, and gallery management. Ellen regularly leads strategic sessions with Oomph's clients and mentors Oomph's project management team on how to be more personally-oriented in their client communications. And to back up her expertise—she's the two-time recipient of Oomph's Personal award.