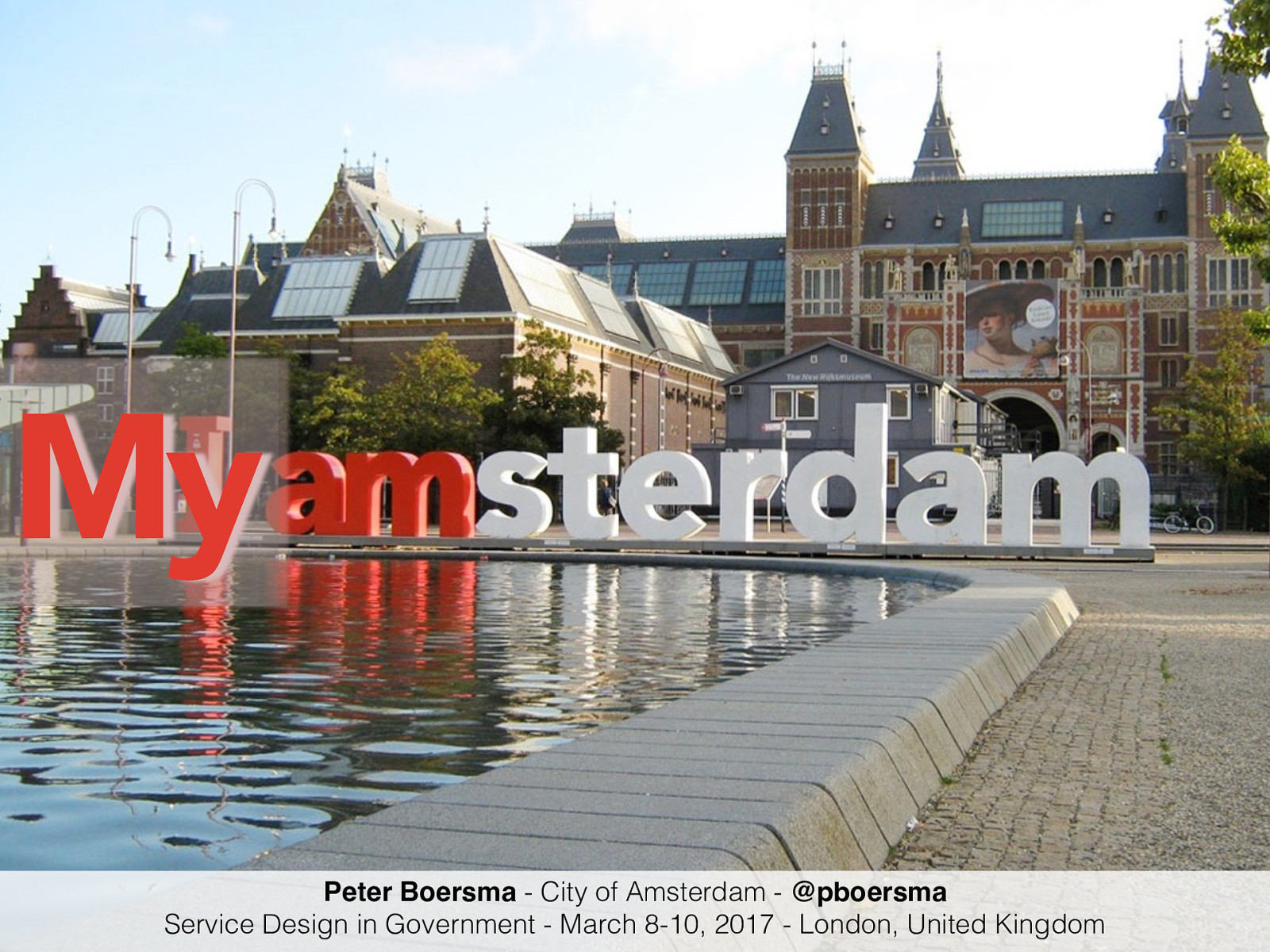 This year, an online service called Mijn Amsterdam (My Amsterdam) will be launched to provide citizens of Amsterdam with up-to-date information about the status of any interactions they have with their local government. The collective statuses create an integrated customer view that will allow civil servants to make better decisions for individual citizens as well as for the collective population. The service aims to connect citizens and government, but also to connect many information systems and partial user profiles - creating the integrated customer view.
In the process of defining, designing, implementing and evaluating the service, the team - made up of designers and developers, a few civil servants responsible for citizen-facing contacts and supporters from all over the city - has learned many valuable lessons.
In this presentation, I'll share some of them - they will be interesting for all designers of interactive systems, and the session is aimed at a wide audience.